Dedicated assistance for every product
WE COOPERATE WITH CUSTOMERS
Over 40 years by your side
We cooperate to identify the model and best constructions suited to the real operating conditions. Penta keeps information relating to products for a period of 20 years as well as the availability of spare parts. Our workshops are always available to carry out maintenance on our products internally.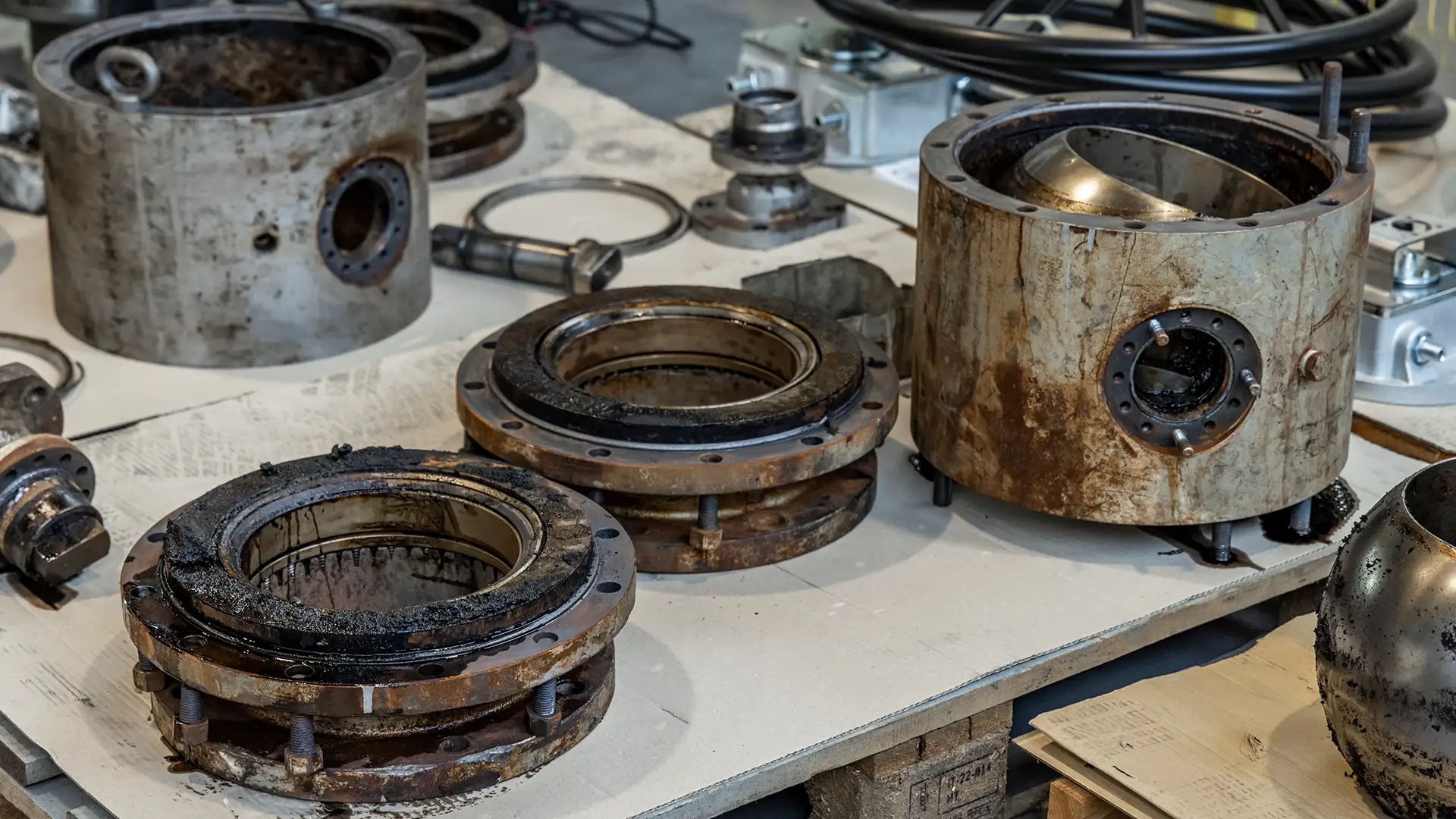 All Penta valves are tested with:
• Body Hydraulic Test
• Hydraulic test of the seats
• Pneumatic test seats (6 bar)
in order to verify the perfect tightness (no visible leaks are allowed).