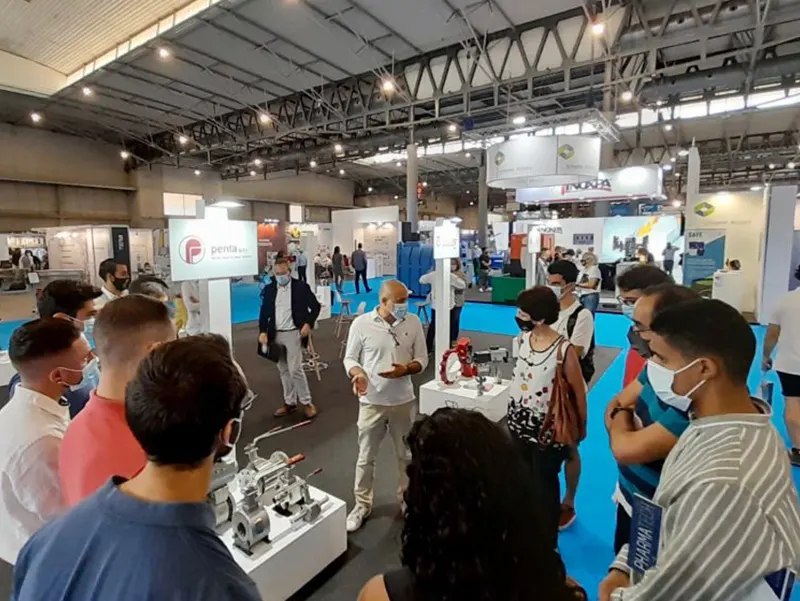 Barcelona 14th-17th  September 2021
Expoquimia has ended!
Return to social life after this hard period it was a pleasure. Our Sales Manager Fabio Bedognè was present at the stand and happy to talk in person with old and new costumers. He also explained to IQS Barcelona's students how our valves work.
We back home full of new knowledge and challenges for the future. Thank you to our agent in Spain Válvulas e instrumentación S.L., GRM for the opportunity.
Condividi questo articolo