Change in Company shareholders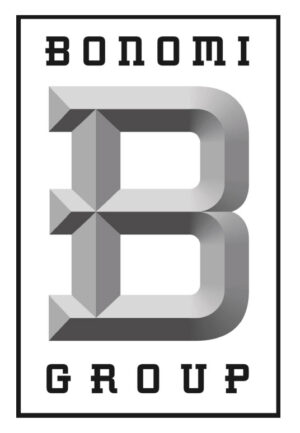 Penta would like to announce that on May 12,2022 100% of our company shares have been officially acquired by Bonomi Group SpA based in Gussago (BS).
Bonomi Group boasts more than 100 years of experience and it is today a leader in the industrial sectors of plumbing and heating as well as Oil & Gas sector with the production of valves and components for the shut-off or regulation of  liquid and gases completed by an innovative range of pneumatic and electric actuators .
The decision was taking due to the need to keep our competitiveness high by expanding the range  of available industrial valves with top technical and quality solutions.
It is time to grow further and the belonging to the Bonomi Group will allow us to face the competitors with renewed strength and energy.
Bonomi Group firmly believes in our own values and, like us, has international roots together with strong and consolidated production tradition and a solid connection with our territory.
To guarantee the continuity of Penta Srl, Eng. Mario Orzali has been nominated Chief Executive Officer and the current organizational and operational structure will be maintained.
Higher, stronger and ready for new challenges!
Condividi questo articolo