Penta soft seated ball valves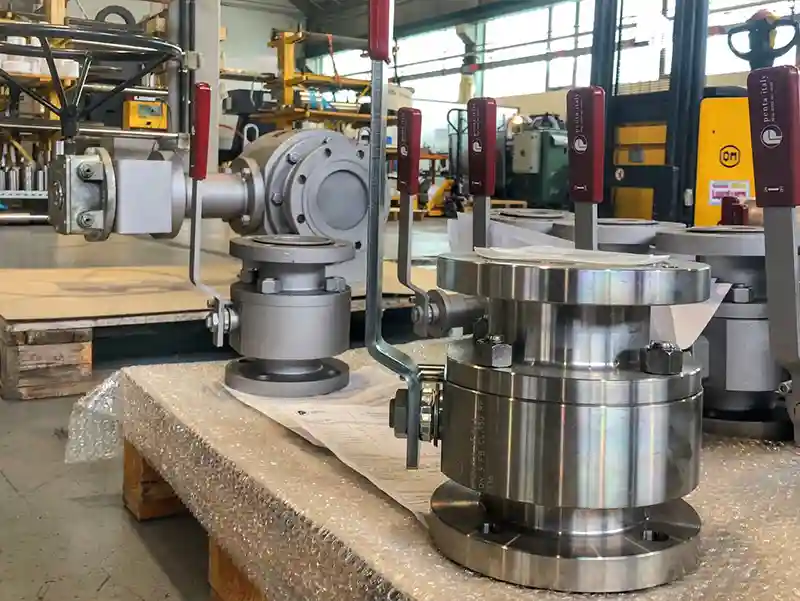 Why should You choose a PENTA soft seated ball valve?
The main characteristics of our soft seated ball valve are: lower operating torques, automatic overpressures body cavity relief and totally bidirectional.
Specializes in metal seated ball valves Penta uses the same knowhow for polymeric applications.
This is the case of H2O2 (hydrogen peroxide) and C2H5OH (ethyl alcohol) at 22 bar and 120°C.
Penta valves with preloaded springs RPTFE seats allowed a superior maintenance compared to common soft seats valves.
Condividi questo articolo