Penta valves for sulfur application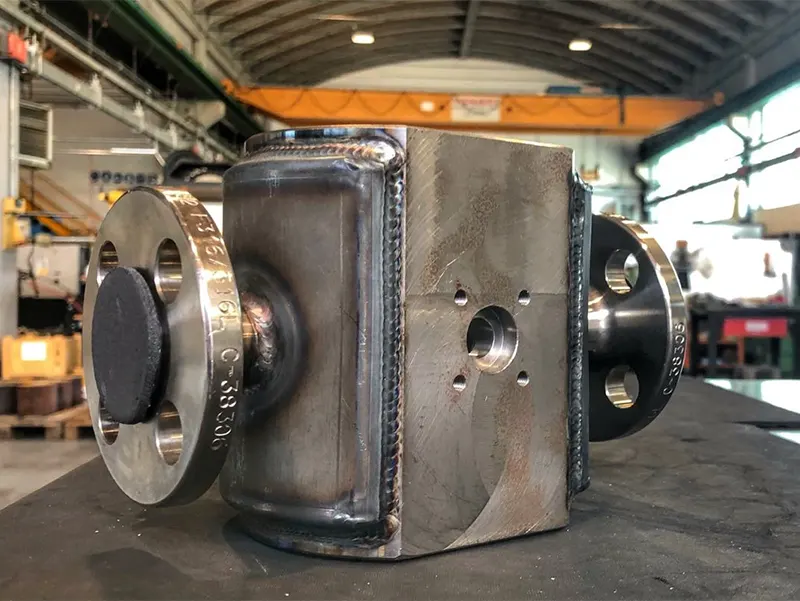 Penta WSJ model for Sulfur application
Sulfur is an element with a particular behavior: it melts at +119°C forming a light yellow liquid that, with increasing temperature, becomes darker and more viscous; at +200°C it is black and pasty and at higher temperatures it returns to its fluid form. In industrial applications it's important to keep it in a temperature range that guarantees its fluidity.
Today, in industrial applications, it is important to develop more efficient and less expensive H2S separation process and on new uses of sulfur to be included in products with higher added value.
This is an application for our WSJ valve, compact wafer construction with heating jacket to maintain temperature steady.
An added value are our seats in Pentafite which are able to withstand continuous temperatures from -100°C to +720°C.
Ball with coating in HTC, a special material based on titanium nitride, guarantees high hardness and non-stick characteristics in order to avoid the anchoring of sulfur deposits.
Condividi questo articolo