Penta Valves for LNG Market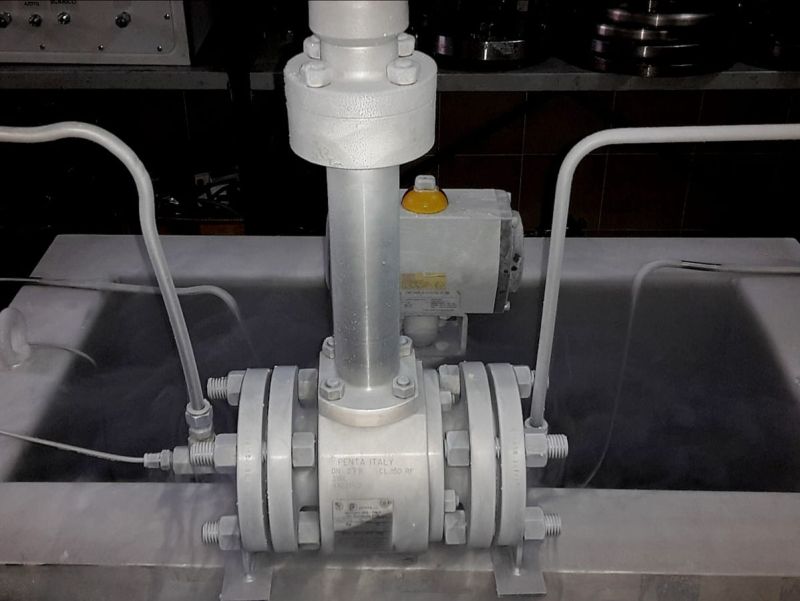 Penta SAT CRIO model
In 2015 our model SAT CRIO has obtained American Bureau of Shipping (ABS) Approval for use on LNG, liquefied natural gas, vessels carrying.
This certification has been gained following ABS rules 5C-8-5/3…1(b) that refer to working temperature lower than -50°C.
All Penta valves have been tested at 16 bar and -150°C.
Condividi questo articolo